Orders placed between 3rd and the 22th of August will have slightly longer delivery due to vacations in Portugal. We estimate about 6-7 weeks but may differ in either direction.
Welcome to our Showroom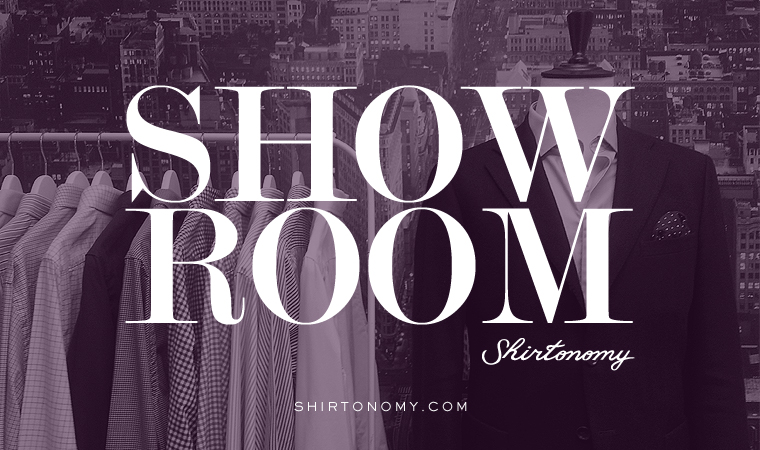 Book a meeting in our Showroom located at Jungfrugatan 29 in Stockholm.
In the showroom you have the ability to touch and feel our selected fabrics, give our collars a closer inspection and get assistance with the measures to achieve a good fit. A measurement appointment will take about 30 minutes.
Make a reservation in our Showroom by calling us at +46(0)8-22 96 51 (weekdays between 10-18, write in the chat, or send an email to customer@shirtonomy.com.
You are more than welcome to bring a few friends or colleagues, but please do notify us of the number of people so we are able to plan accordingly.

The showroom is closed for appointments between the 16th of July until the 14th of August. Aside from that everything is operating normally.
Welcome!